Producer of the New Generation Digital Electrolarynges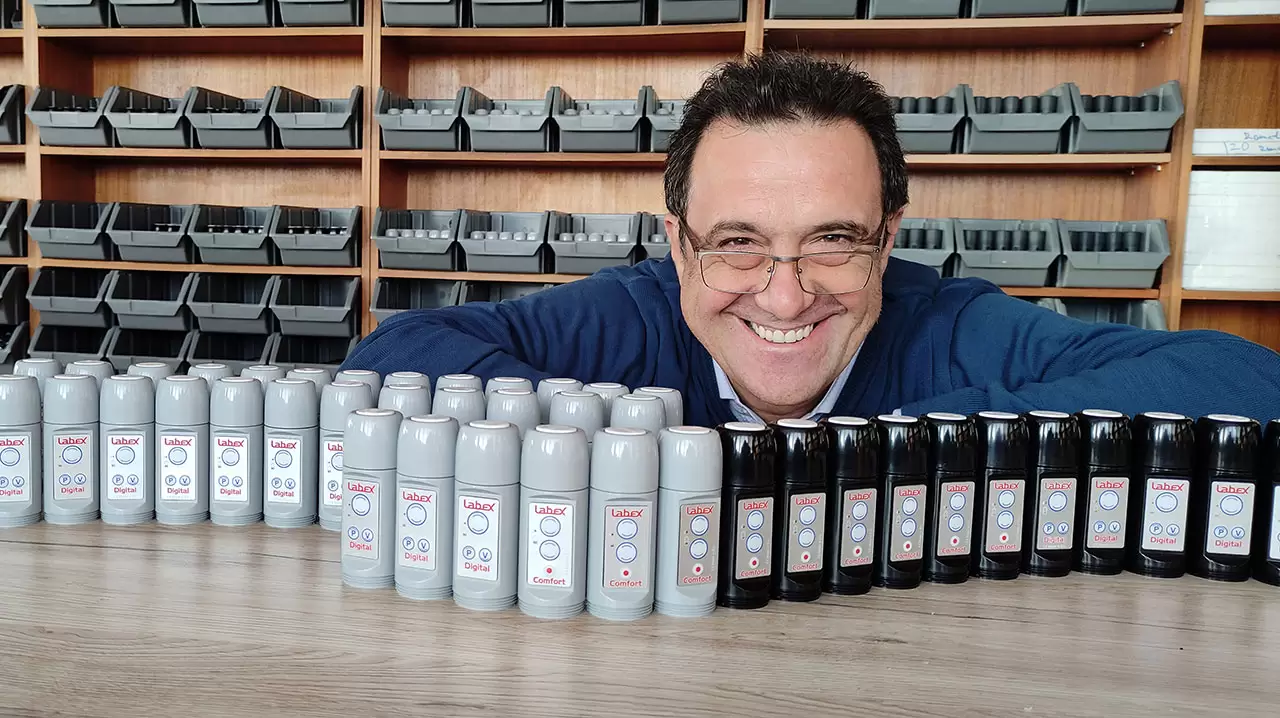 Labex Trade specializes in the production of electrolarynges. Our Inspiration electrolarynx, launched in Jan 2016, is unique with its ability to offer intonation, the pitch change during the speech. Our goal is to create a new generation of state-of-the-art digital electrolarynges providing a stable speaking tone at an affordable price.
Talk with Hennie Knops, Netherlands
A video conversation between the Labex team and Hennie Knops from the Netherland. Hennie uses Inspiration's ability to change intonation while speaking very well. The intuitive touch control of this speech aid allows the user to express their emotions better while speaking with an electrolarynx.
Client Benefits Webinar Jan 2021
We strive to make the use of an electrolarynx pure pleasure for the laryngectomees. We offer reliable, dust, and moist proof devices, that are comfortable and easy to use. We were the first to offer long-lasting batteries with longer speech time from 2,5 hours up to 30h+.
Foam filters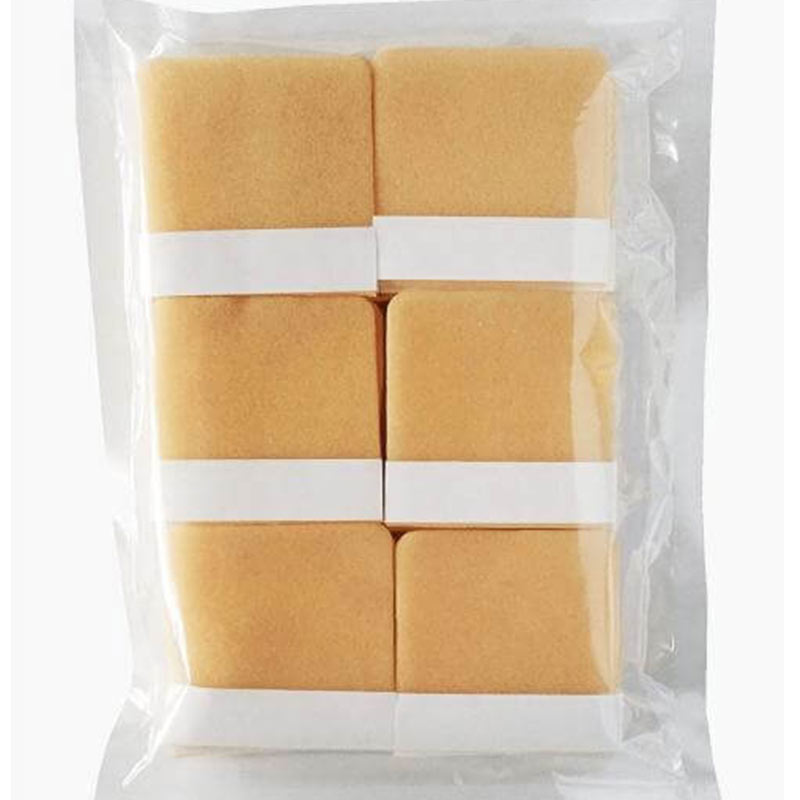 Protect your stoma from cold air and dust.
Shower cover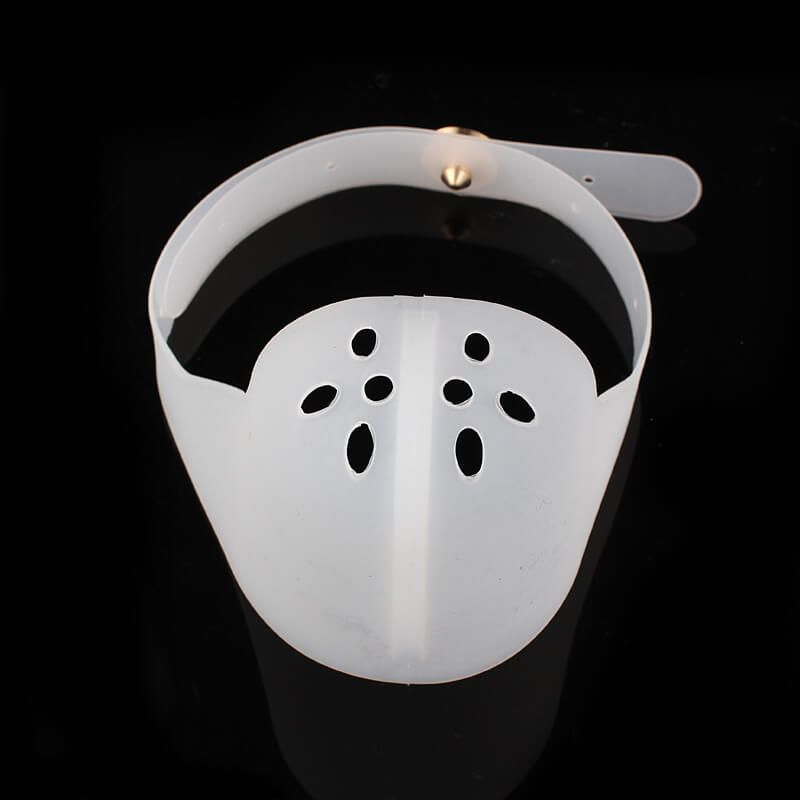 Protect your stoma during showers.
Stoma cover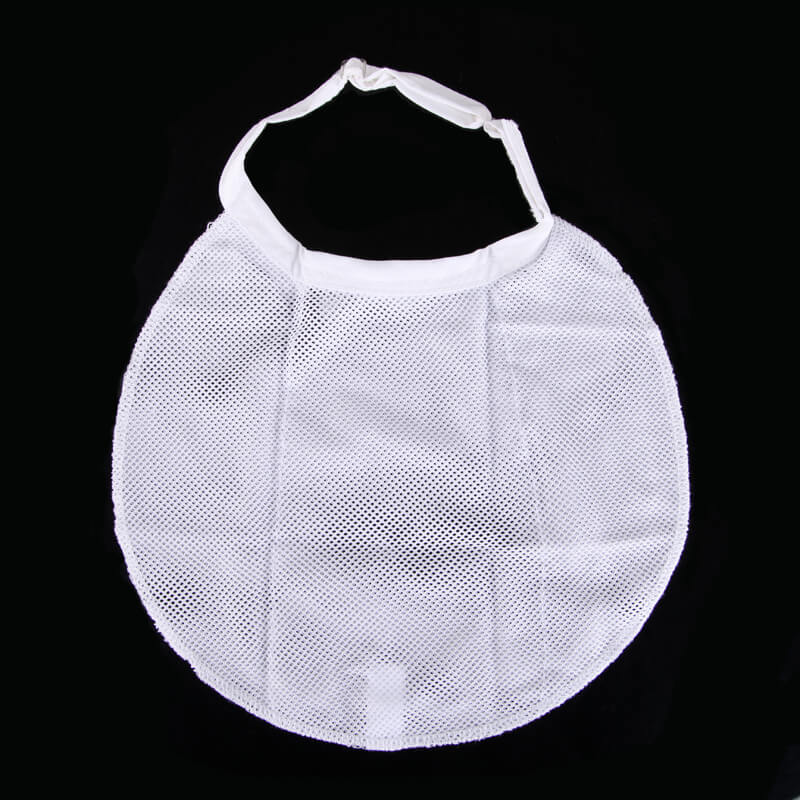 Visually protect your stoma.
More about LABEX brand electrolarynges speech-aid
When we started developing speech devices in 2014,  for the last 12 years there were no new devices introduced on the market for laryngectomy patients in the world. The electrolarynx speech-aids in 2014 offered real-time talk time from an hour and a half to two hours with batteries that were very expensive and inefficient.
Of course, there were good speech-aid models from an engineering point of view that was already on the market and they had taken their place. It was clear to us that we had to produce devices with significantly better parameters and unsurpassed options worldwide in order to be successful. We need to offer patients exactly what they need.
Our research has shown that most people who use a speech aid want to be able to change their intonation during their speech.
Everyone agreed that they needed more talking time and cheaper batteries.
Equally important was the ratio of speech to side noise, which is not entirely avoidable with this technology.
In addition to all this, we put our desire to create the lightest in the smallest electrolarynxes in the world.
Of course, all these goals were solvable with the use of modern digital technologies. So we decided to develop and produce modern digital devices with excellent tone, with a functional design, robust construction, and options that significantly exceed the capabilities of the devices currently sold.
Speech aid elecrolarynxes that consumers will love.
The first appearance of our model Inspiration in 2016 shifted the market and forced our main competitors to urgently start developing new models. Some of them sold their businesses and others tried to modernize some of what they had already developed.
Currently, we sell in more than 30 countries around the world and are constantly expanding our presence in new markets. We have an excellent product line, excellent support, affordable prices.
Labex Trade has been specializing in the production of digital electronic larynxes since 2014.
We have developed and offer our range of modern and reliable digital talking devices. We are looking to expand our distribution network worldwide and extend our connections with customer organizations. We have excellent digital electrolarynxes with the best options and quality and excellent support.
Europe
UK, Ireland, France, Germany, Spain, Netherlands, Bulgaria, Romania, Serbia, Slovenia, Greece, Russia, Ukraine, Lithuania
Asia
Kazakhstan, Singapore, Philippines, Indonesia, Malaysia, Viet Nam, India, Sri Lanka, Bangladesh, Nepal, Bhutan, Turkey, Lebanon, OAEmirates, Iraq
Africa
SAR
Europe
Check Republic, Hungary, Poland, Italy
Asia
South Korea, Japan, China, Uzbekistan
Africa
Morocco, Liberia, Egypt, SAR
South America
Argentina, Uruguay, Chile, Brasil
North America
USA
We are working on extending our services. The goals of our support generally are:
to speed up the support for the Labex end-customers

Our local support speaks your language

Grant the quality of support.
Regardless of our very low fail rate over years, we care for every end-customer. We want to ensure every patient has the best support in any case related to normal and interruptible usage of his electrolqrynx.
We build a unique self-diagnostic service on our website to assist our consumers in a few minutes.
Having local or close-located support centers will allow us to solve any possible issue within a week, including the shipping time & to save Our Customers' time, effort, and money.
Check the Labex Channel on Youtube for more videos